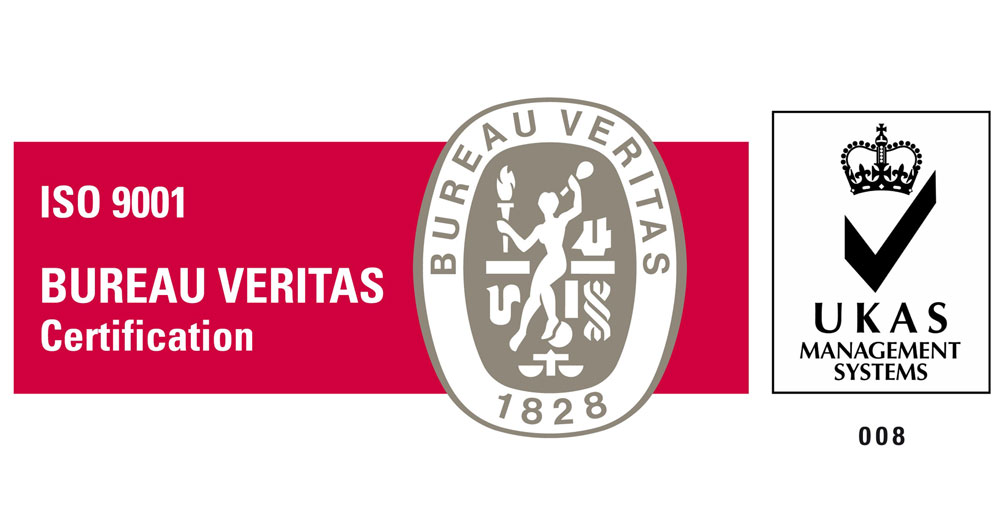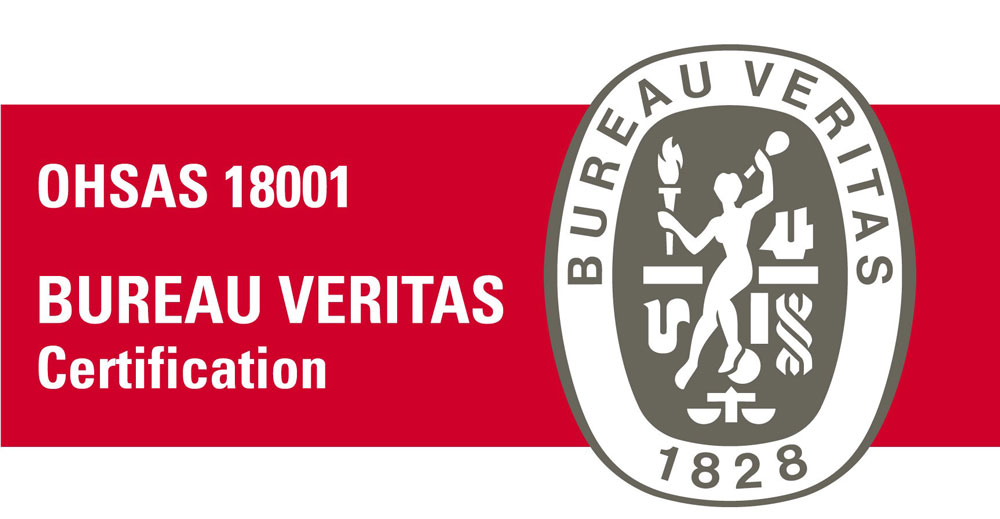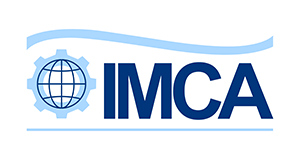 Geometra International (Pte) Ltd, believes in and practices a Quality at the Source philosophy to ensure all our products and services meet or exceed our customer requirements at competitive prices. As individuals, we must always follow existing procedures and policies and assure that we do it right the first time, every time. As a team, we must strive to wisely improve our products and processes for the future. RM Geometra Sdn Bhd, Malaysia is a Petronas licenced entity with IMCA Certification. This certification and experience with oil and gas projects will help us with competitive technical proposals.
We recognise the value of robust quality systems, and have adopted the ISO 9001:2008 (Certificate Number SGPSGP001368/UKAS) standards as a template in our processes and systems. It is our intent to be fully compliant with the ISO 9001:2008 standard, and we have individuals on staff that are experienced with the standard and registration process. Our philosophy is one of constant improvement and emphasizing quality at the source mentality. Innovation and independent thinking are encouraged, resulting in enhancements to process, service and product quality.
We are committed to providing a safe and healthy work place for all staff and other interested parties. To achieve this commitment, Geometra Management have implemented a comprehensive and proactive Occupational Health and Safety Management System OHSAS 18001:2007 (Certificate Number SGPSGP001368/ OHSAS), which includes accident prevention, hazard control and removal, health preservation, and the promotion of well-being of staff. Also, we have achieved BizSAFE STAR by WHS Council for exceptional performance in Health and Safety.
To assure uncertainty does not deflect the endeavor from our business goals,  we actively follow risk management procedures at our workplace. Our HSE executive is certified to develop a risk management implementation plan by Greensafe International Pte. Ltd.
Geometra Management recognises the need for continuous improvement in regard to health and safety. This is achieved through active promotion of Health and Safety by Management, an energetic Health and Safety Committee and encouragement of Incident and Hazard report writing by employees at all levels.
Following are our accreditations and memberships:
• bizSAFE Level Star Certificate by Workplace Safety and Health Council
• ISO 9001:2008 Quality Management System
• OHSAS 18001:2007 Safety and Occupational Health Management System
• License to Supply Survey Services from Land Survey Board Singapore
• Singapore SME 1000 Company of 2011
• A Statutory Member of Singapore Business Federation
• Member Firm in the Land Surveying Division of Singapore Institute of Surveyors and Valuers
• Corporate Member of Indian Chamber of Commerce and Industry
Click to view our Accreditations
Geometra – Land Survey Licence (Exp 23 Feb 2017)
IMCA – RM Geometra Cert (Exp 1 Feb 17)
ISO 9001-2008 Cert (Exp 14 Sep 18)
OHSAS 18001-2007 Cert (Exp 04 July 19)