GEOMETRA INTERNATIONAL PRIVATE LIMITED is one of Singapore's leading licensed Land and Hydrographic Survey Corporations, specialising in survey and related services in the Oil and Gas Industry, Infrastructure Projects & Subsea Telecommunications and Pipelines.
Incorporated in Singapore in 1978, Geometra International has since expanded its operations to South East Asia, South Asia, Australasia and the Middle East, with branch offices currently operating in Malaysia, Indonesia, India, Abu Dhabi, Myanmar and the Philippines.
Geometra International comprises of a team of 50 highly trained and experienced permanent staff with diverse skill sets, together with freelancers and contracted staff with proven track records registered with Geometra International, to provide a full scope of survey and related services both domestically and internationally using state of the art technology, achieving optimum results and custom solutions for clients all over the world.
Our range of survey and related services include Land Surveys, Hydrographic Surveys, Oceanographic Surveys, Offshore and Onshore Positioning and Navigation services (Surface & Subsea), Site Investigations (Geophysical & Vibro-coring), Pipeline and Cable Route Surveys, ROV Inspection Support (IRM), and QC Surveys & Desktop Studies.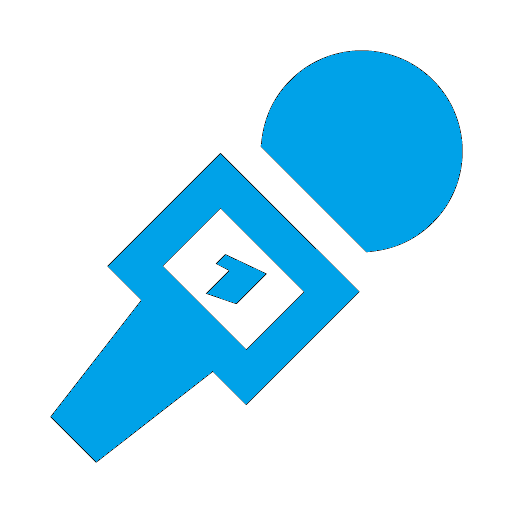 News
Please check your short code, no records available.